about celia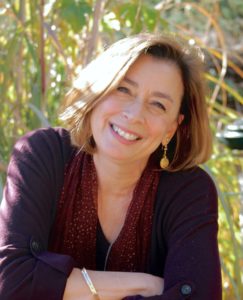 As May Sarton said, "It's taken time, many years and places…" to become myself… and the journey is just beginning.
Throughout my career, I have searched to discover and strengthen the core identities of the clients who have entrusted me with their care. I have searched for the sparks of passion, the shafts of light, and the clear songs that describe the essences of their beings. Why? Because when core identity is discovered and celebrated, amazing things can happen.
I have found that when we connect with core self, or soul self, the almost magical connection to something greater – to spirit, to nature, to god or goddess – becomes as clear as a crystal singing bowl. When we resonate with our selves, we resonate with the universe.
As I have studied, explored, experimented, and played through this life… I have almost fearlessly quested for the paths that lead me to that sweet pure essence – both in myself and in others.
Above all, I honor this essence in the innate wisdom and healing potential that each person carries with them into my office or workshops. I can not know what someone's gifts are until I listen and feel deeply, open myself up to their life story, and sense the deeper meanings that reside within.  And if I listen deeply , and hear both my own deep wisdom and the inherent wholeness of each person who comes before me, grace has a chance to enter into our room.
And for that I am grateful.
For more on my education and experience, see my curriculum vitae.
For an excerpt from my 2004 publication, see "Immanent Blessings: Sponsorship and the Archetypal Goddess."
I wish you many blessings along the path.
Celia