psychotherapy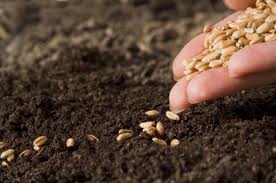 What breathes spirit and energy into the passions and challenges of our days? How do we overcome the seeming impasses in our journeys?
The therapeutic partnership is a robust creative environment. There is no "one" path of therapy for every person. Through twenty-seven years of experience  and innovative trainings I have found that successful therapy thrives on the energy of curiosity.  Like an art room with different paints and materials, or a musical improvisation that riffs around a basic chord progression, the tools of therapy come alive with creativity and skill.
Every person begins therapy with their own unique challenges and emotional breadth. To nurture positive shifts, the weight and legacy of woundedness must be honored, but not overshadow the facility and strength of the core self. In exploring one's deeper undercurrents of self and knowing,  a healing path becomes clearer.
Compassionate relationship is the gentle holding environment for positive shifts to occur. Struggles with depression, anxiety, trauma, self-worth, life transitions, and more can be met with attention, kindness and hope. With new strength, breath, and a widening heart, great movement forward is possible.
Among the approaches I integrate in psychotherapy are Somatic Experiencing, and Generative Change.  I also often weave in my new therapeutic practice called Essential Voice Expression ™.  E.V.E. is designed to empower the recovery of the authentic self through healing trauma and retrieving the innate intuitive voice.
I invite you to join me on a path of reclamation of your own animating spirit.  With the creative mix of therapy tools I offer, and your own innate tools that we will discover and strengthen together, the vitality of your soul can be reclaimed.